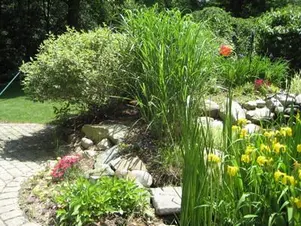 Hey you guys! I just wanted to tell you both THANK YOU. I got the job that I was interviewing for, on the spot. Two months ago I took over... This month I was awarded the Manager of the Month.
I can't tell you how much you changed my life, from teaching me about life, my career and most of all if it weren't for you I wouldn't have found the love of my life. I just wanted you to know that I appreciate you guys for all you did for me. THANK YOU.
-TB
Very informative. Energetic presenter. Knowledgeable, great job.
- Workshop Participant

Outstanding! Bring this one back! Thanks!
- State Conference Participant

Hi Linda, I hope you got my message. We had a great time with her over Spring Break. She is doing great and we are very proud of her. Thank you for all of your help. We couldn't have done it without you.
Take care, M




Call Thomson Therapy Center today at (734) 994-8120 for your Free Consultation or for answers to your questions about Individual Counseling, Relationship Counseling and Addiction Treatment in Ann Arbor.
Copyright © 2020 Thomson Therapy Center PC - All Rights Reserved
Ann Arbor Individual, Marriage & Relationship Counseling | Alcoholism & Drug Treatment