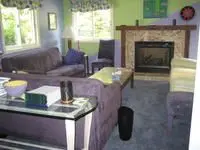 Life-Changing Counseling for Individuals, Marriages, Families, Couples & Relationships

Plus, Empowering Treatment for Alcoholism and Drug Abuse by Thomson Solutions
Treatment specialization includes:
Couples and Relationship Counseling
Family Counseling
Addiction & Recovery Counseling
Parenting Support
Adolescent Counseling
Work and Career issues
Stress Management
Conflict Resolution
Life Coaching
Spanish Interpretation Available
Consultation and Case Teaming for Therapists
Group Therapy including: Therapy Group, Addiction Recovery Group and Recovery Support Group

We work with clients on a wide range of emotional and behavioral issues providing services that span from therapy and addiction counseling to parenting support, couples and family counseling .

In a comfortable and supportive atmosphere, we offer a highly personalized and completely confidential approach tailored to each of our clients individual needs.

Discover The joy that comes from achieving your true potential.
Creating balanced, positive, productive lives through Counseling, Coaching and Training.
Individual, couples and family counseling
Life Coaching for adults, teens and businesses
Motivational Seminars for corporations, non-profits, and private groups
Educational Seminars on Substance Abuse and the Brain Disease of Addiction
With forty years as a professor and lecturer, Bruce Thomson brings a diverse background in Business, Psychology, and Education to your company, classroom, or group. He uses humor, experience, and cutting edge research to help your organization achieve balance and success.
Recent engagements include: Legislative Action Day at the State Capital; Keynote Speaker at NASW Conferences; University of Michigan Licensing Courses & Graduate School of Social Work Guest Lecturer.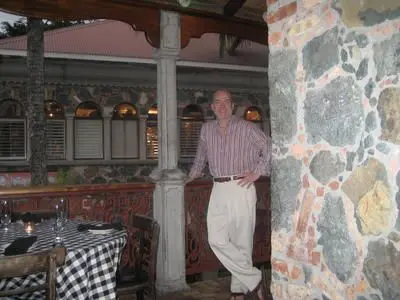 Call Thomson Therapy Center today at (734) 994-8120 for your Free Consultation or for answers to your questions about Individual Counseling, Relationship Counseling and Addiction Treatment in Ann Arbor.
Copyright © 2020 Thomson Therapy Center PC - All Rights Reserved
Ann Arbor Individual, Marriage & Relationship Counseling | Alcoholism & Drug Treatment