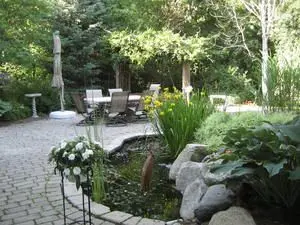 Rates
$175 per individual session.
$70 per group session
We also currently accept Blue Cross Blue Shield Insurance
Payment
Cash, check and all major credit cards accepted for payment.
Cancellation Policy
If you do not show up for your scheduled therapy appointment, and you have not notified us at least 24 hours in advance, you will be required to pay the full cost of the session.
Schedule Online
Request a therapy appointment online here .
Contact
Questions? Please contact us for further information.
Call Thomson Therapy Center today at (734) 994-8120 for your Free Consultation or for answers to your questions about
Individual Counseling, Relationship Counseling and Addiction Treatment in Ann Arbor.
Copyright © 2020 by Thomson Therapy Center PC - All Rights Reserved
Ann Arbor Individual, Marriage & Relationship Counseling | Alcoholism and Drug Treatment